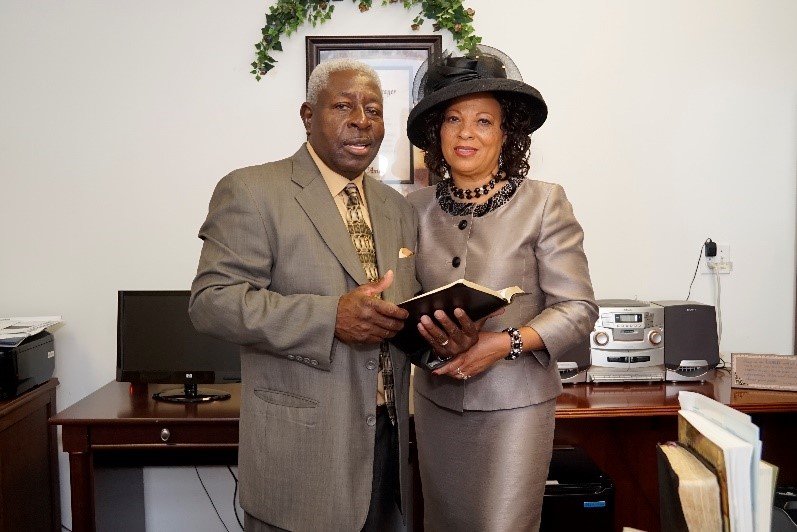 Dear Gayles Family and Friends:
Please allow me to take this opportunity to personally welcome you to the Gayles Memorial Baptist Church. My wife and I are very excited that you are here. On behalf of our entire church family, we want you to know that we are dedicated to meeting the needs of people wherever they are in life. Therefore, the purpose of our ministry is to introduce you to God and his salvation plan.
You will find a variety of ministries here at Gayles, all designed to aid you in your quest for spiritual growth and wholeness. Feel free to inquire about these ministries and what God is doing through the body of believers. While we have worked hard to give you a glimpse of our ministry, the best way to discover the heart of a church family is by spending time with its people. Once you do this, we're convinced that you will find everything that you're looking for and much, much more. God is doing some very exciting things in the hearts and lives of the people who call Gayles their church home.
 
So, discover Gayles for yourself!
   
Once again, thank you for your presence at Gayles Memorial Baptist Church – we look forward to worshipping with you again in the near future!
Blessings,
Reverend Johnny L. McGowan, Pastor